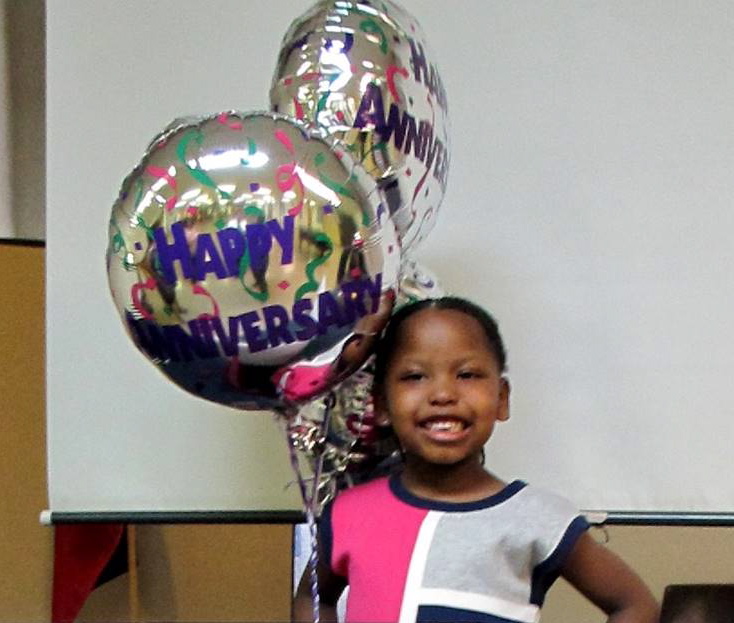 Posted December 9, 2014
Come One, Come All was the clarion call for the 108th Anniversary celebration of Grant AME Church on Sunday, September 7, 2014.  The afternoon was celebrated with a time of food, fun and festivities in commemoration of the history, life and times of Grant AME Church.  Members had an opportunity to 'find your face' in the photo collage and to share fond memories of the best church activities.
The committee members extend special thanks to Pastor J. Arthur Rumph for believing in the team to get the job done.  They also extend many thanks to Ethel Williams and her helpers for making the anniversary dinner a success.  The committee members were very excited to see each and everyone that joined the anniversary celebration.  Their hope is that everyone enjoyed themselves as much as they enjoyed organizing this special event.  Committee Members: Judith & Tony Robinson, Lorraine & Richard Watson, and Annette & Glenburke Clarke.
Click here to see the 108th Anniversary video and the photos below which are courtesy of Greg Washington.