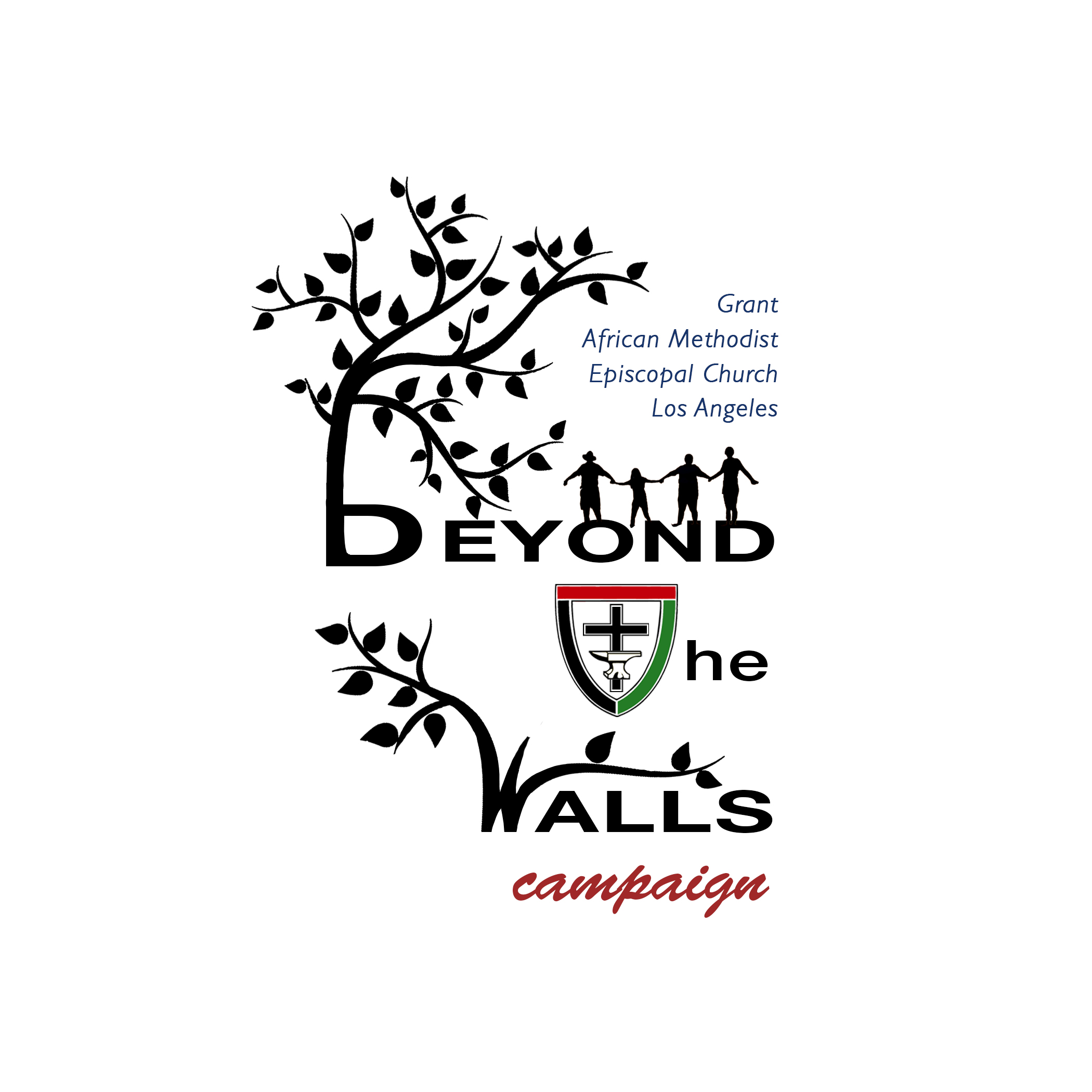 Posted April 4, 2016
For the past 109 years, Grant African Methodist Episcopal Church has served the community of Watts in South Los Angeles by feeding the hungry, clothing the naked, helping the homeless, educating the children, and sharing the love of God.  In order to further this good work, the membership of Grant Church embarked on an aggressive fundraising campaign to raise $100,000 for the work of the church.
As our work reaches beyond the walls of Grant Church, we are reaching beyond the walls in our fundraising efforts and asking our family, friends and associates to assist us in reaching our financial goal.
Members pride themselves on our leadership in many worthwhile and progressive programs offered to the community. Your donation will allow us to further the current work and to develop and initiate additional programs in support of the underserved community of Watts.
The following programs and ministries represent just a small sample of the outstanding services provided by Grant Church.
The Labor of Love Summer Day Camp provides tutorial assistance, as well as educational field trips, recreational endeavors, music, arts and crafts to over 100 underserved-young people in the community. The minimal cost to participants is $10 per week for one child or $20 for multiple children in a family. This program has been met with such tremendous response, that we have had to turn families away due to capacity issues.
The Kirkland Academy, MATH Institute and STEM (Science, Technology, Engineering and Math) Programs provide tutorial and other educational support for young people from elementary through high school by enhancing their academic skills with a focus toward preparing them for college.
The Male Mentoring Ministry and Daughters of Destiny are outreach programs designed to empower young men and women as they face challenges managing their relationships, education, and life goals.
The food giveaway, clothing and children's shoes donation programs provide ongoing assistance to helping those in need.  Additionally, our collaborative efforts through our non-profit organization—Grant Housing and Economic Development Corporation—provide affordable housing for 92 families of lower economic means.
In support of our fundraising efforts and the programs and ministries of Grant Church, can we count on you for a tax-deductible donation? Your most generous gift would be appreciated. Please make your check payable to Grant AME Church and mail to 10435 S. Central Ave., Los Angeles, CA 90002. Or if you prefer, you can visit GrantAMEChurch.org/giving/ to make your tax-deductible donation online.
Thank you in advance for your generosity. May God bless and prosper you now and in the future.
(Original Beyond the Walls artwork designed by Alexis N. Jackson.)