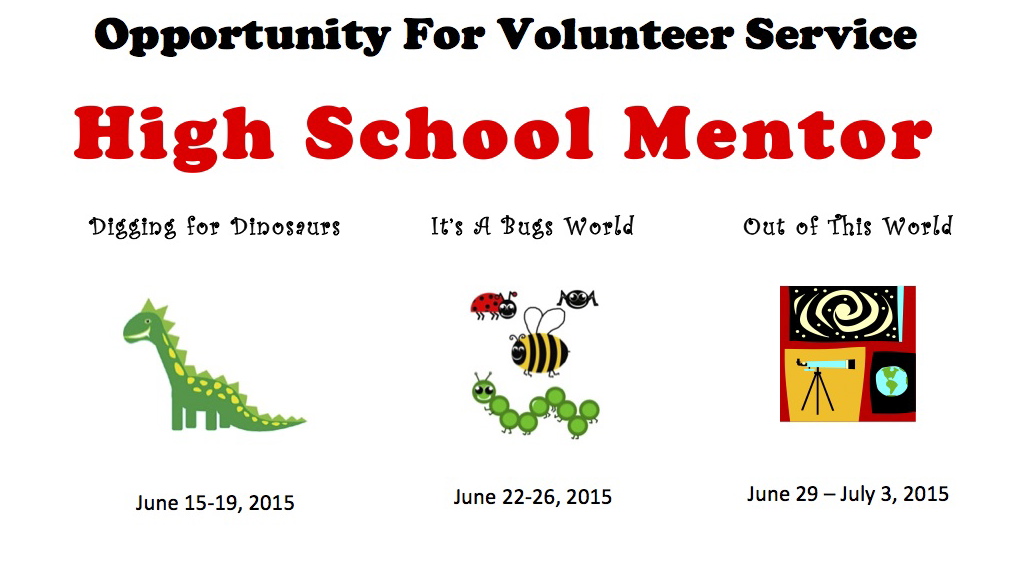 Posted April 15, 2015
Greetings High School Students!
Grant AME Church is sponsoring a community based day camp for the children in the Watts community from June 15, 2015 through July 3, 2015.  This program, Kirkland Academy For Excellence – Labor of Love Day Camp (KAE-LOL Day Camp), is designed to provide a safe and enriching place for children to go during the summer months.  The KAE-LOL Day Camp touched the lives of 62 children last year and operated totally on volunteers.  This year we are, again, involving high school students in modeling and mentoring children in the program.
High School Mentors will be working directly with children and an adult volunteer.  Activities include elementary reading and STEM activities. (Science, Technology, Engineering and Mathematics)  There is one field trip each week.
High School Mentors are expected to attend three training sessions to provide them with some skills and techniques that will make their experience a positive one.  The training dates are May 18, June 1, and June 8, 2015.  Training will be held at Jacqueline Cochran's Home, 3331 West 118th Place Inglewood, CA 90303.  Contact telephone number 310 259-2174.
High School Mentors will be asked to commit to at least one week of service.  A mentor can volunteer for the morning or afternoon session.  Hours of operation are 7:30 am – 12:30 pm for the morning session and 12:00 pm – 5:00 pm for the afternoon session.
All mentors will receive a letter of completion documenting the hours of service.
If you are enthusiastic, prompt and positive and are interested in making a difference for younger children, please complete the high school mentor application linked to this website and attach a letter of recommendation.  Applications are due May 15, 2015 by 3:00 pm and must be turned in to the Grant AME Church Office located at 10435 South Central Avenue, Los Angeles, CA 90008.  For more information, please feel free to contact Jacqueline Cochran at 310 259-2174.
CLICK FOR VOLUNTEER APPLICATION:  HS Mentor Application