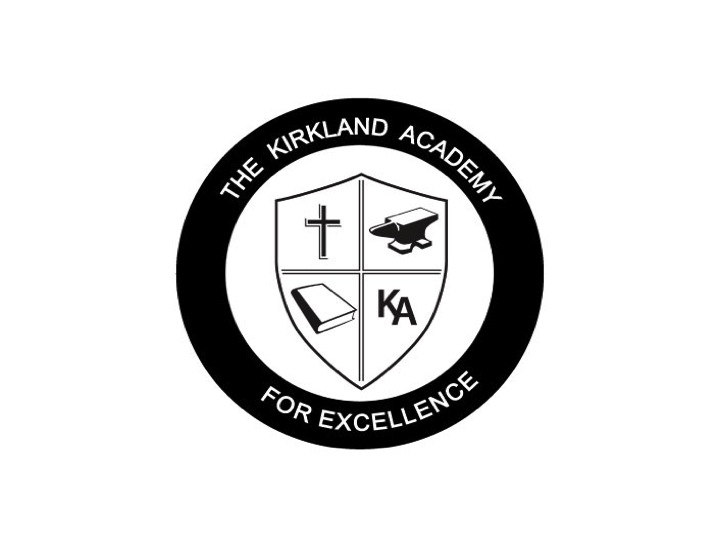 Posted May 27, 2014
The Kirkland Academy For Excellence Labor of Love Day Camp (KAE-LOL Day Camp) will operate for four weeks from June 23rd to July 18th 2014.  This day camp will run Monday through Friday from 7:30 am until 5:00 pm.  The camp will serve elementary school students who will be in 1st – 6th grades in September 2014. Packet Registration.
The goals of the KAE-LOL Day Camp are:
To provide academic enrichment focused on STEM activities (Science, Technology, Engineering, and Mathematics) while supporting reading, writing, and mathematics skills;
To provide healthy meals and exercise;
To provide a safe environment for learning and play;
To expose students to museums and points of interest in Southern California.
The KAE-LOL Summer Day Camp will provide small group instruction organized for grade levels.  The academic focus includes related reading and writing instruction with a special focus on STEM (Science, Technology, Engineering, and Mathematics) activities.  The enrichment activities include Let's Move activities, arts & crafts, rocket building, photography, and race car design.
There are four one-week sessions; each with a different theme.  The Kirkland Academy for Excellence Labor of Love Summer Day Camp (KAE-LOL Day Camp) will offer academic instruction in the morning and enrichment activities in the afternoon.  There is also one field trip each week to sites that will be both educational and designed to expose students to many venues around Southern California. Here is a summary of the schedule, description of the academic goals, and field trips for each week:
Dates

Theme

Description

Field Trip

June 23-27, 2014
Let's Race
Students will make pinewood derby cars and race them on a derby track.  STEM concepts will include understanding how friction, weight, and momentum impact moving objects.

Automobile Driving Museum

, El Segundo, CA

Go Kart World

, Carson, CA
June 30-July 3, 2014
Shoot Cameras, Not Guns
Students will use digital cameras to take pictures and write stories creating their own books while understanding the concepts of portraits, landscapes, and close ups.

Watts Towers

, Watts, CA

Ted Watkins Park

, Los Angeles, CA
July 7-11, 2014
Rockets and Outer Space
Students will explore aero-dynamics, lift, and thrust while making a variety of airplanes, gliders, and rockets.

California Science Center and the Endeavor Space Shuttle Exhibit,

Expo Park
July 14-18, 2014
Life in the Deep Sea
Students will explore life in the deep sea and how animals have adapted to a world without light by creating a diorama depicting undersea life.

Aquarium of the Pacific and Harbor Cruise

, Long Beach, CA
Applications are available on the Grant AME Church website at grantamechurch.org.  Packet Registration.  
To volunteer click the following: Volunteer Grid, Volunteer Recruitment Card , High School Mentor Packet.