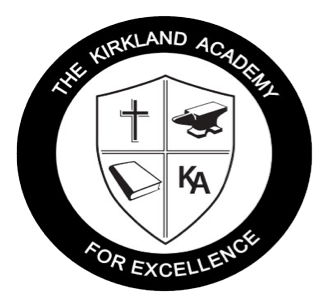 Posted March 28, 2016
Kirkland Academy For Excellence – Labor of Love Day Camp 2016
(KAE-LOL Day Camp)
Overview
The Kirkland Academy For Excellence – Labor of Love Day Camp (KAE-LOL Day Camp) will operate Monday through Friday from June 13 – July 1, 2016. The three (3) one week day camp sessions will operate from 7:30 am until 5:00 pm. The day camp will support underserved elementary school students. The KAE-LOL Summer Day Camp, designed around three themes, will offer academic instruction in the morning and enrichment activities in the afternoon. There are also three (3) planned field trips to sites that will be both educational and designed to increase the cultural capital of the participating students. The KAE-LOL Summer Day Camp will provide small group instruction organized around grade levels. The academic focus includes related reading and writing instruction with a special focus on STEAM (Science, Technology, Engineering, Art, and Mathematics) activities.  The cost of the camp is $10 per week for one child or $20 per week for more than two children which includes two meals and snacks per day, field trips, supplies and other needs of the program.  The summer camp program is underwritten by generous donors, dedicated volunteers, and innovative leaders.  If you'd like to support this very worthy cause, click here to donate or send donations to Grant AME Church, 10435 S. Central Ave., Los Angeles CA 90002.
Weekly Themes
Each week will focus on one thematic unit.
"Why? Camp ~ Summer Fun" will give students a chance to explore the scientific process. They will develop hypothesis and conduct experiments to prove or disprove scientific theories. Students will create science fun kits to take home. The field trip will take the day campers to the Discovery Center in Santa Ana where they will continue to explore science fun!
"Where in the World are the Mammals?" will give students an opportunity to explore mammals on our planet. They will study the structure of mammals, their life cycle, and the environment in which mammals live on a variety of continents. The field trip will take the students to the Los Angeles Zoo to see mammals up close and personal!
"Robots at Work" will give students an opportunity to explore the concept of robots and how they can help us. They will program robots and design robotic mazes. We are planning to visit a robotics laboratory at a local college or university.
For additional summer day camp information and to register, click and complete the attached forms: Student Application and Session Registration and Day Camp Information and Application
Support the campers, click here.