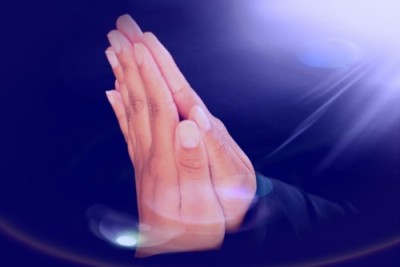 Posted March 14, 2016
A new Grant Church Prayer Team led by Sis. Alma Burch, the mother of the church, is praying for you.  According to Sis. Burch, "the desire of this team is to saturate the church in prayer."  The prayer team is praying daily but will also offer intercessory prayer on Thursdays from 2:00 p.m.-3:00 p.m. via conference call.  The kickoff for the conference call prayers is Thursday, March 31, 2016.
A special prayer request box is in the Narthex of the church and you are invited to leave your prayer requests so that your concerns may be lifted up to our Father in Heaven through intercessory prayer.
You can also request prayer online by clicking here.  Type prayer request in the subject line and your concerns will be added to our prayers.  If you'd like to join the prayer team, contact the church office at 323-564-1151.
Members of Grant are also offering special prayers for the church and community, members and their families, financial blessings and other needs during WAM, Wednesdays Alive Ministries, at 11:15 a.m. and 6:00 p.m.  Please join us in the boardroom for a time of bible study and discussion and prayer.
(Photo of praying hands courtesy of Brittany Nickolas.)