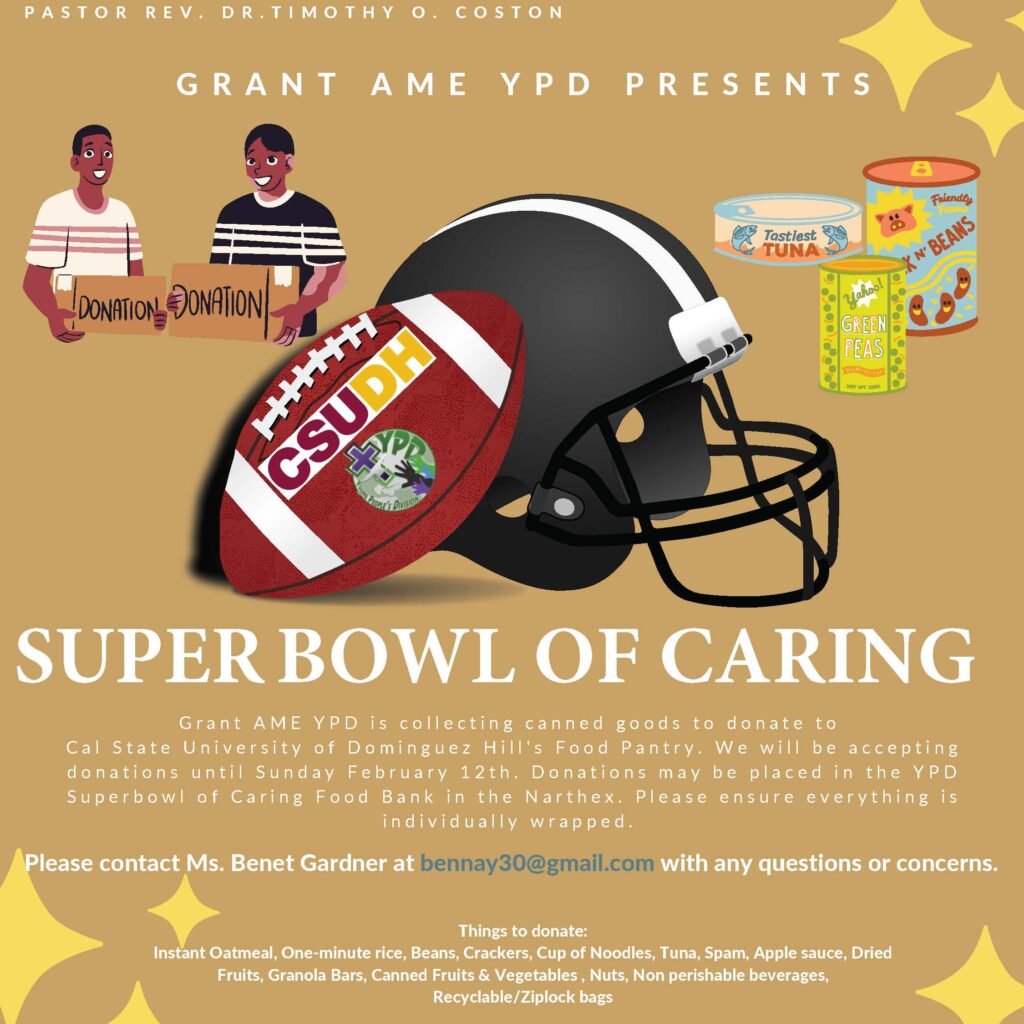 After a year of being cooped up online for COVID-19 reasons, YPDers had an outing at Dave & Busters before heading back to school on Saturday, August 7th. They felt that it was important for YPDers to do a fun event in which they could fellowship with each other while practicing social distancing and cleaning practices to ensure each other's safety. There were twelve YPDers in attendance for this event along with several YPD advisors.
[ngg src="galleries" ids="41″ display="basic_slideshow"]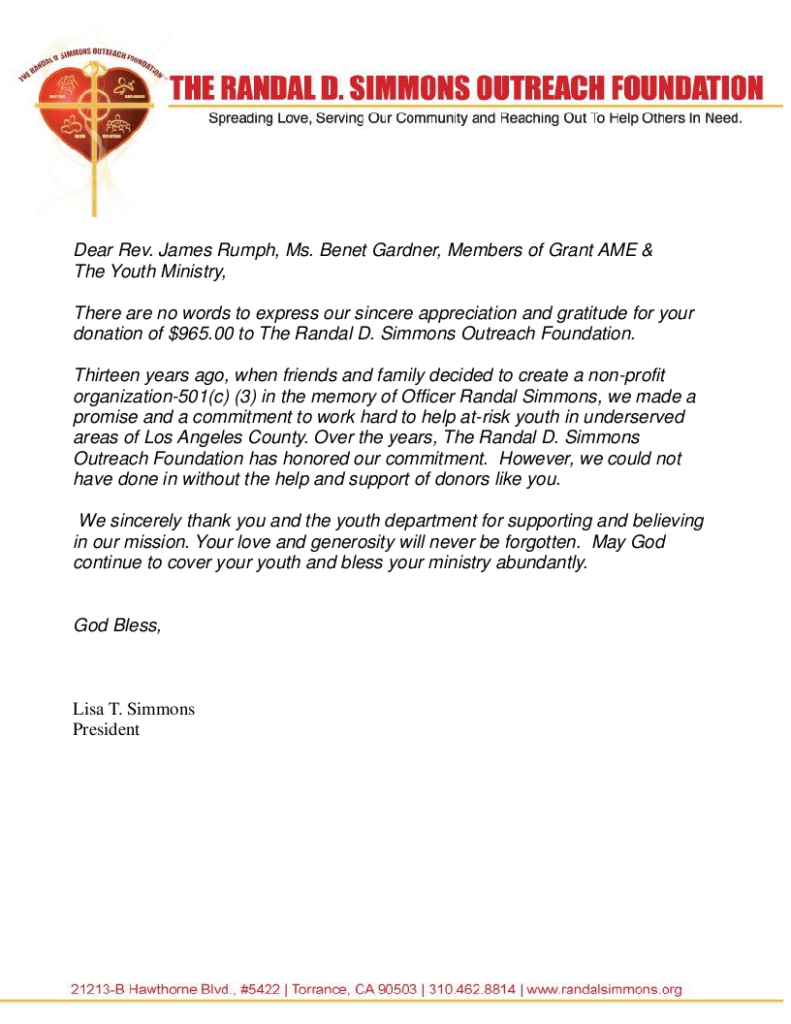 [ngg src="galleries" ids="38″ display="basic_slideshow"]
Purpose:
YPD under the leadership of the Women's Missionary Society provides meaningful youth training programs and opportunities for leadership experience in all areas of church life. By providing training in Evangelism, Christian Social Relations, and Education programs the YPD is designed to connect youth more fully to the mission of the church and increase knowledge of the African Methodist Episcopal Church history and scriptures.
YPD Pledge:
I pledge my willing and untiring service to all efforts of the Young People's and Children's Division to aid the needy and suffering people, regardless of race, color or creed. I further pledge to take the Bible as my guide, to aid my church, and to attend meetings regularly. In all these tasks I seek the Savior's guidance.
YPD Colors:
Forest Green is symbolic of growth and Christian Vitality; white represents purity, light and faith.

YPD Motto:
"Growing, Glowing and Going for Christ"

YPD Structure:
Mother Sunbeams (2-6 years)
Allen Stars (7-12 years)
Youth Auxiliary (13-17 years)
Young Adults (18-26 years)