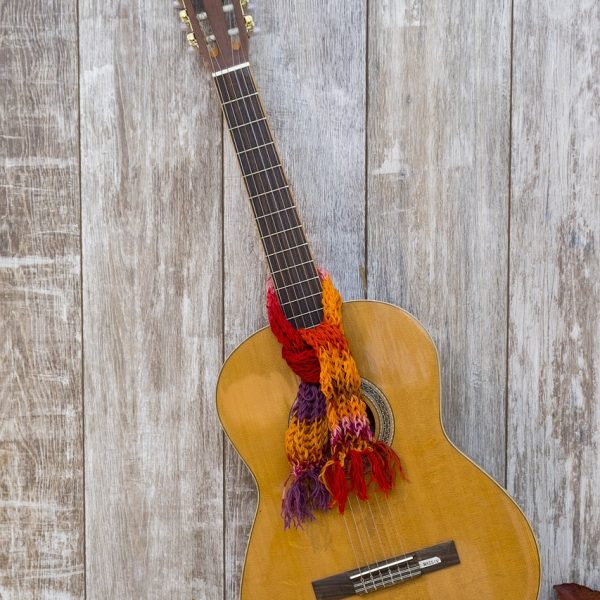 The Adult choir is currently the choir with the longest history here at Grant. For many years, the music ministry at Grant has been a major force in the city, denomination and the country. At one point, the choir had over 150 members and was directed for almost 40 years by the late Dr. Don Lee White.
Their current director Byron J. Smith has for the past 15 years continued this legacy and advanced this ensemble into an integral part of the worship ministry of Grant. On the 1st and 3rd Sundays, one would experience a wide variety of worshipful music ranging from Contemporary Anthems and Spirituals, to uplifting traditional hymns and gospels along with songs of praise and worship.
This diverse choir ranges from the age of 31 -101 and are dedicated to the service of the Lord. The choir is open to all adults who love the Lord and have a desire to serve. They rehearse on Wednesday evenings at 7:15 p.m. and are always accepting new members as we lift up the cause of Christ here at Grant AME, the community and the world.
Byron J. Smith, Director/Coordinator of the Music Ministry
Audrey Horton, President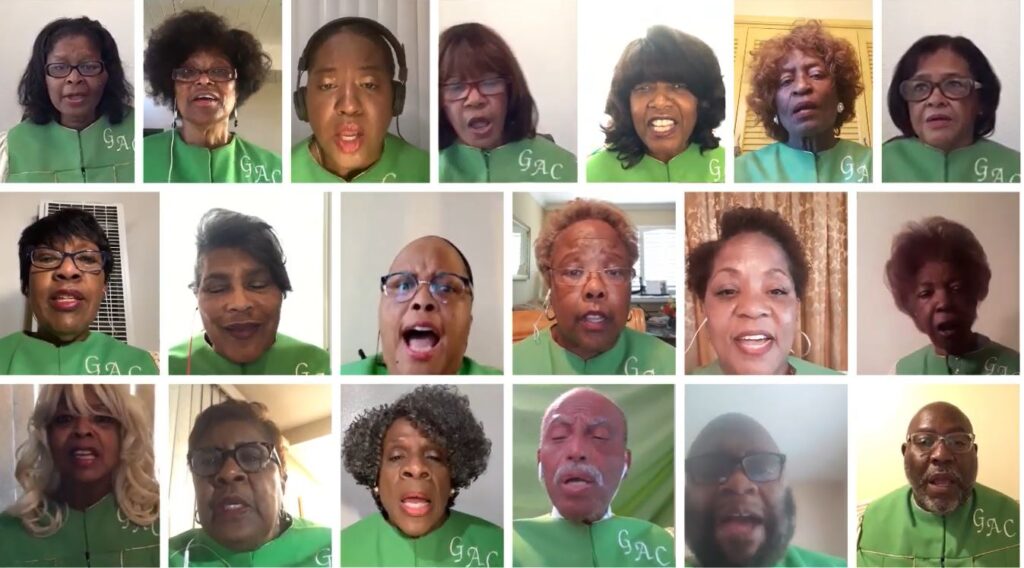 What People Are Saying...
Dolor sit amet, consectetuer adipiscing elit diam, sed diam nonummy nibh euismod tincidunt ut laoreet dolore volutpat naomi delgado conseption guertena delbirkerin suit thelrio samdorano galactico.