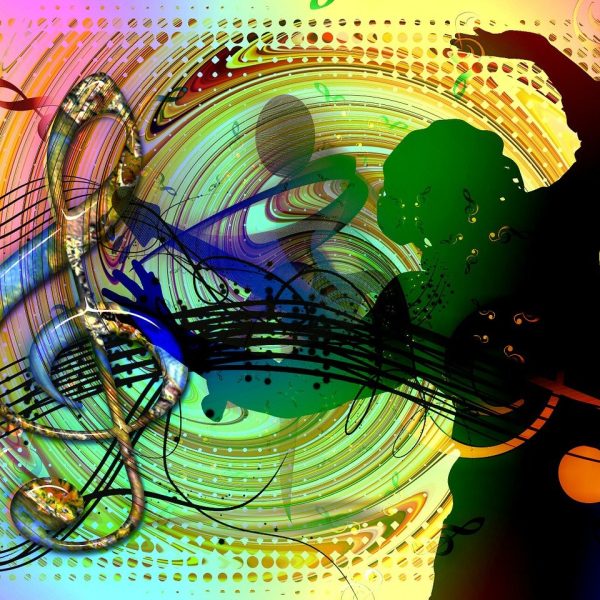 The Joyful Praise Dance Ministry is comprised of male and female multi-generational Christian believers who PRAISE GOD JOYFULLY for our mental and physical health as well as the activity of our limbs!
It is a tradition of Joyful Praise that each dancer choose someone in the community, our church, or in our personal lives that does not have fully functional activity of their limbs. We pray and dedicate our dance as a "Moving Prayer" for their peace, comfort and healing.
For almost 10 years, Artistic Director Stephen Semien has trained our dancers and choreographed dances of praise from a vocabulary of Ballet, Modernjazz, Afro-Caribbean and even Hip-hop styles and techniques of dance. Semien's training and experience includes the Dance Theater of Harlem, the Alvin Ailey American Dance Theater, the Martha Graham school of Modern Dance, performances on Broadway in feature films and on television. He performs and choreographs theater and opera nationally and internationally.
Says Semien, "No matter what level of training a dancer has or what style of dance or improvisation they come forth with, the most important thing an effective dance of praise requires is a sincere TESTIMONY!"
Members of Joyful Praise have been featured in a BET Television gospel music video: " Bobby Jones Presents Rene Spearman and Prez" , in the gospel musical "ONE, One Man, Twelve Followers, One Faith", Starring the legendary vocalist Rev Daryl Coley, in Television Producer Ed Weinberger's Christmas classic. "The Greatest Love Story Ever Told" starring Black TV royalty, including, Anna Maria Horsford, Clifton Davis, Tatiana Ali and Roz Ryan. Our teen company are featured as dancers and actors in the new gospel film "Church", choreographed by Semien. TO GOD BE THE GLORY!
…Let them praise his name with dancing!!!
Psalm 149:3