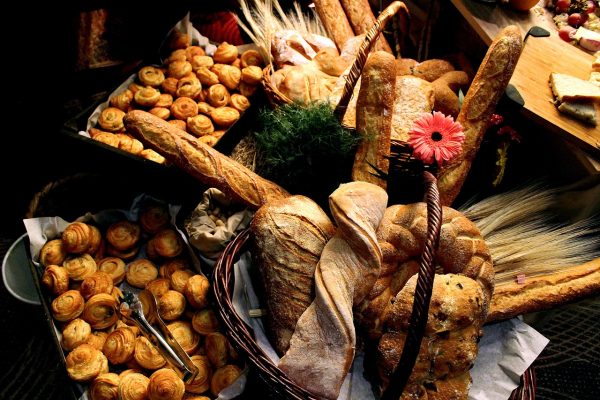 Isaiah 58: 10-11
If you offer your food to the hungry and satisfy the needs of afflicted, then your light shall rise in the darkness and your gloom be like the noonday. The Lord will guide you continually, and satisfy your needs in parched places, and make your bones strong; and you shall be like a watered garden, like a spring of water whose waters never fail.
Grant AME Church Food Ministry has been helping people in the community for over 20 years. We provide food to anyone in need. With the support of the Southern California Food Bank, members, small donations and volunteers, we are able to serve a hot lunch on Thursdays at 12:00 noon.
We also sponsor two significant events during the year, a free community Thanksgiving dinner in November and a Christmas community giveaway in December. These two events allow us to serve hot meals, distribute groceries, clothes, household items, books, and toys.