Music Coordinator, Director of the Adult Choir
Byron J. Smith, a native of the South Bay of Los Angeles serves as the Coordinator of the Music Ministry and the director/organist of the Adult Choir at Grant AME Los Angeles. He is also an Associate Professor of Music at Los Angeles Harbor College. Byron has served in various capacities in church music for over the last 40 years and prides his appreciation of all styles of music in worship. He works extensively in the secular music industry as a freelance musician and is the owner of Onyx Music Publishing where he sells his choral music to churches and schools worldwide. Byron is a member of many professional music organizations currently serves as the First Vice President of the National Association of Negro Musicians, Inc.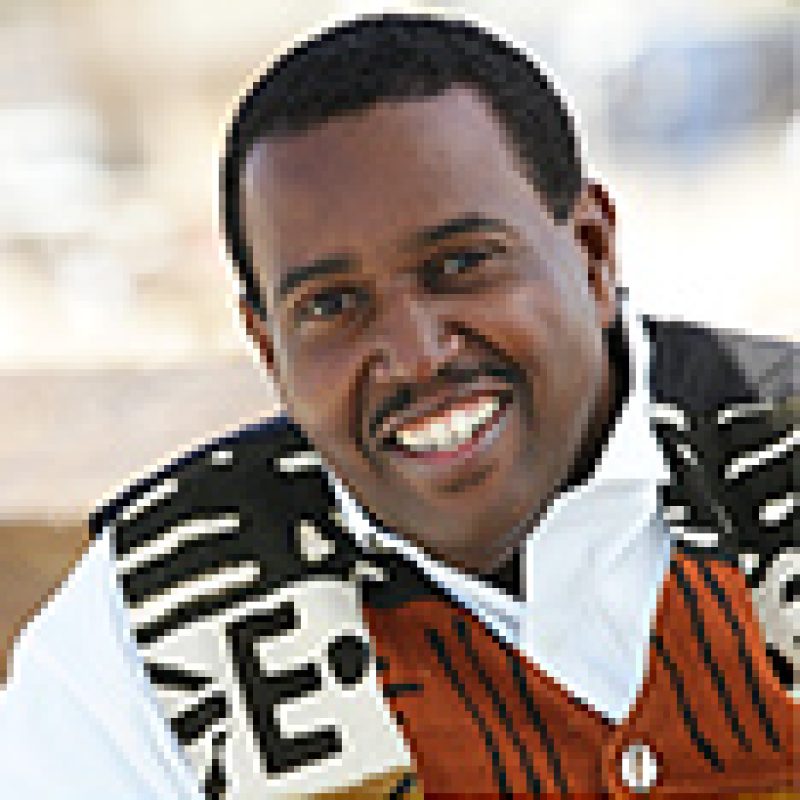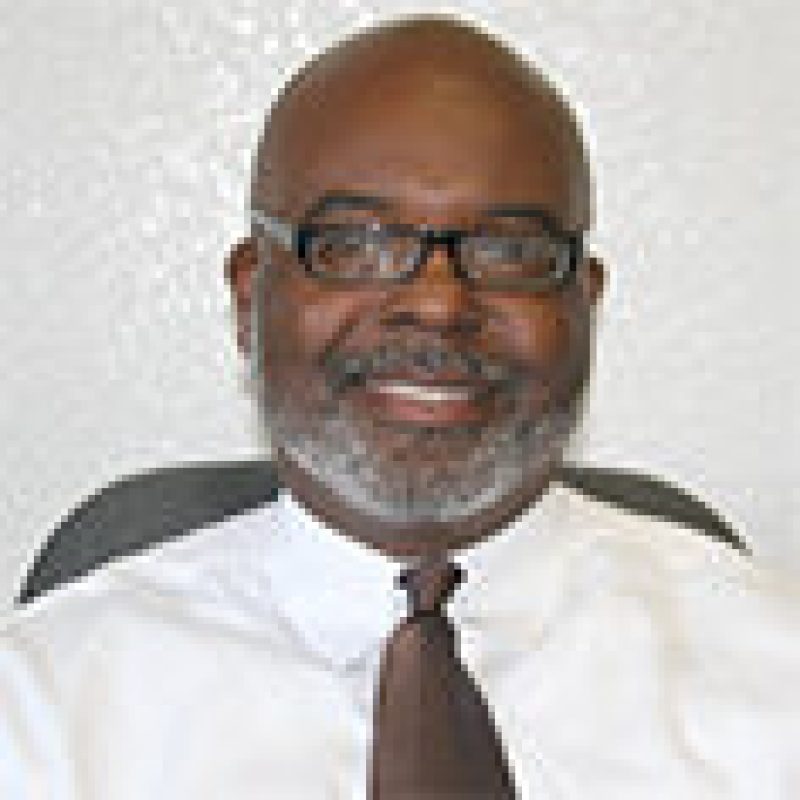 Director of Voices for Christ Choir, and Donald K Scott Men's Choir
Chris Jordan is the Chief Operations Officer / Executive Director of the Grant Housing & Economic Development Corp. He is responsible for day-to-day operational management and development of team synergy. Reporting directly to GHEDC CEO he is also responsible for the implementation and maintenance of policies and procedures set forth by Board of Directors. His duties include fund management and capital generation, program and project management, grant and proposal writing, management of all staff including consultants and independent contractors, preparation and presentation of quarterly and annual reports, various additional responsibilities as directed by CEO and Board of Directors.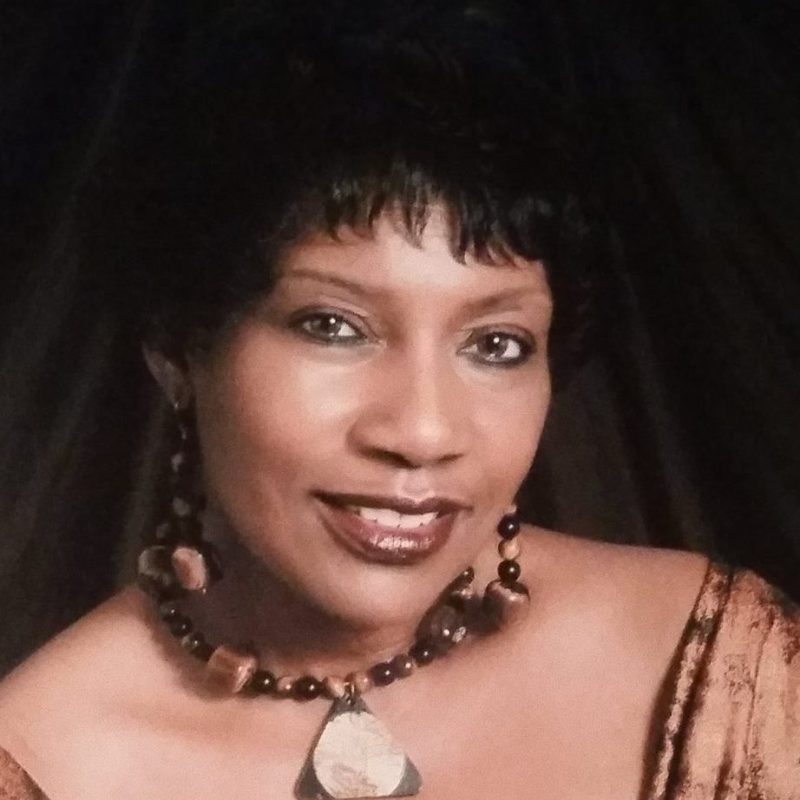 Director of the Junior Choir
Arvis Jones received a Bachelor of Arts degree in Music with a Music Therapy Certificate from California State University, Long Beach. She is an accomplished pianist and has performed as a piano accompanist throughout the United States.
Arvis has directed many choirs but working with children and youth choirs is her passion. She has been the Youth Choir director at Grant African Methodist Episcopal Church in Los Angeles for 22 years. In addition to working with choirs and as an accompanist, Arvis has worked with children and youth with dual diagnosis, the condition of suffering from a mental illness and a substance abuse problem. She has also practiced Music Therapy with seniors, stroke clients, Alzheimer patients and other diagnoses, not limited to but including, Cerebral Palsy, depression, Obsessive Compulsive Disorder and Sickle Cell.
She was one of the first African American Music Therapist employed by Arts & Services for the Disabled. Arvis was also the first Music Therapist at the Los Angeles Child Guidance Clinic, working with children and youth of all ages who have emotional and environmental problems where she developed a program to address the needs of children, youth and young adults from the ages of 2½ to 22 years. Arvis is currently the Assistant Director of a Grief and Loss program in Los Angeles, where she helps to provide a supportive environment for families who are experiencing some type of grief and loss. She is the founder of the Center's Children's Grief and Loss Choir.