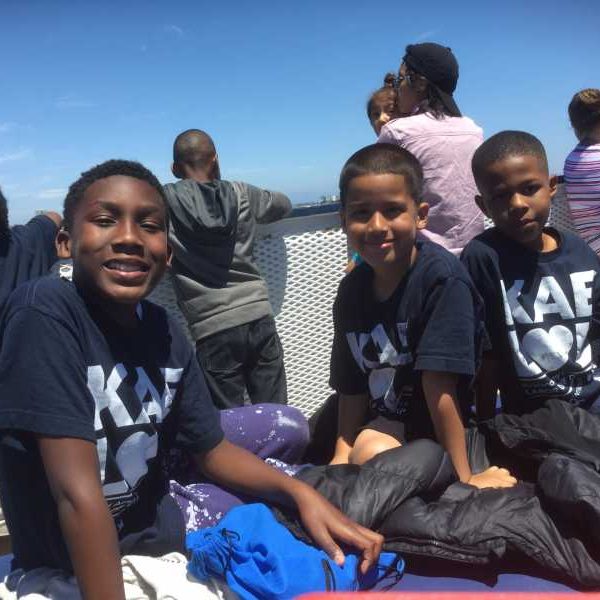 FOR EXCELLENCE LABOR OF LOVE
The mission of The Kirkland Academy For Excellence (KAE) is to provide a Christian environment in which to enhance and augment the education of young people within the AME churches and in the surrounding communities.
The Kirkland Academy For Excellence provides learning venues where young people receive academic and cognitive support. Each KAE provides evening and or Saturday tutorial services in mathematics, science, reading, writing, English, history, calculus, computer science, test-taking/study skills and job preparation. Subjects may vary from site to site.