The Joy of Giving
For God so loved the world, that he gave his only begotten Son, that whosoever believeth in him should not perish, but have everlasting life.

John 3:16 KJV
We can't beat God's giving; however we can do our part as God has caused us to prosper. Please choose an option below to join with us in support of the many ministries and outreach programs at Grant Church.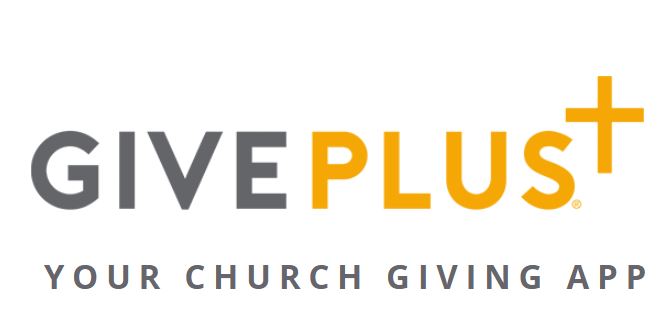 Download the "GIVEPLUS" application (App) on your mobile devices to make donations.
Text donations to 844-909-2749
Enter a dollar amount in the message field, and press your send button.
You will be taken to another screen to fill out your payment information.